Maestro Sersea is currently working on the development of several mobile phone apps for English Learners.
Great News #1: We now have our own Android phone app for our online radio station for English Learners. You can download the Android phone app here: https://play.google.com/store/apps/details?id=com.icreo.maestrosersea
or by pointing your mobile phone camera on this QR Code: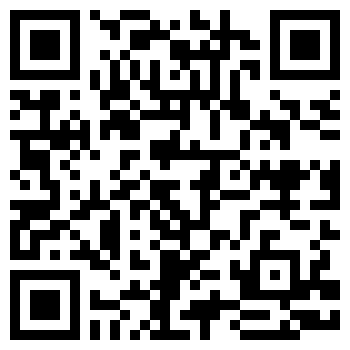 Great News #2: You will soon be able to listen to our podcasts for English Learners via the PodBean App. Just click on the app link on our official podcast website.
Great News #3: If you wish to listen to our audio recordings on your mobile phone, you can do so by visiting our SoundCloud Maestro Sersea page and clicking on the phone app links.
What are Phone Apps?
— Smart phones have created a new way for people to communicate while on the go. They've also enabled people to organize their lives while they are away from their homes and offices. Phone apps, which come pre-installed on most mobile devices, give people the opportunity to use an app that is specific to a certain task or group of tasks.
— Phone apps are small programs for mobile phones, tablets, and other gadgets. They are categorized by their function. For instance, Social media phone apps are used to share content with friends on various networks such as Facebook, Instagram, Twitter, Snapchat, Vine, or WeChat. Utility phone apps include calculator programs or horoscopes that provide information to the user. Video-game phone apps are interactive games that often require paying to play past a certain point in the game.
— Apps are a smartphone application downloaded from the app store to the phone. With these apps, a user can download specific functionality on their phone and have access to a variety of different software. For example, there is an app for checking your email or keeping up with social media.
— The use of phone apps has been expanding exponentially, and it is now a huge part of everyday life for many people. These apps can be used to enhance your social life, your personal health, and even your work. Apps such as Instagram and Snapchat give you the opportunity to share photos with friends and followers that can be as private or as public as you wish. With an app such as the Nike Training Club app, you can track your exercise progress and keep yourself motivated to stay active.